EP33 – Navigating The Office Environment
EP33 – Navigating The Office Environment
So you enter the professional world and now you need to learn how to navigate the work office environment and how to play in the office politics.
We shared our lessons on navigating the work office environment and looked back at how we felt when we first start.
Is it faking it or adapting?
We questioned whether putting on our professional persona was us faking it or us adapting to our environment. Obviously, we can't do some of our home comforts in the workplace such as maybe farting or burping – I guess things you wouldn't do in public.
But one of the big difference is the way you communicate – the language you use whilst in the workplace is different to how you talk when you are at home.
You will rather than saying "What's up" you'll probably say "Hey, how are you doing?"
This communication extends to way you communicate digitally via email and instant messaging, as employees we are sometimes aware that our communication is monitored.
Show up?
It's important that you approach work in a professional manner, you are paid to complete your job and as a result, you should take being on time seriously.
Being early speaks volumes, even if it's to meeting or deadlines.
What also goes a long way is being socially active, by attending the work social – even the ones you don't enjoy you have the opportunity to build and form new relationships. From these relationships, you can utilise to work your way in the office but also it may present opportunities.
Admittedly the social outings do not appeal to everyone but it holds more weight attending than not. We have all heard the line "it's not what you know, it's who you know!"
Looking the part?

Your images go a long way in the work environment, it gives people a representation of you even before speaking to you.
Now some of the office dress codes are excessive such as the way your hair is cut or if you are a female you having to wear heels
Shine brighter than others
Now the work environment is a competitive space and you have to be on your toes. Don't allow yourself to get comfortable and continue to strive for the stars.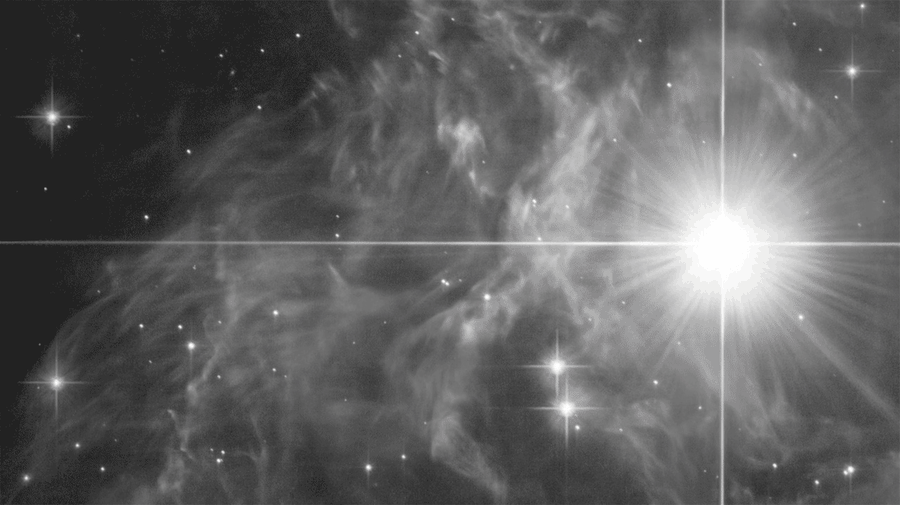 Emailing Tips
We both spoke about using emails to our advantage including sending them before and after work to show that you are going above and beyond.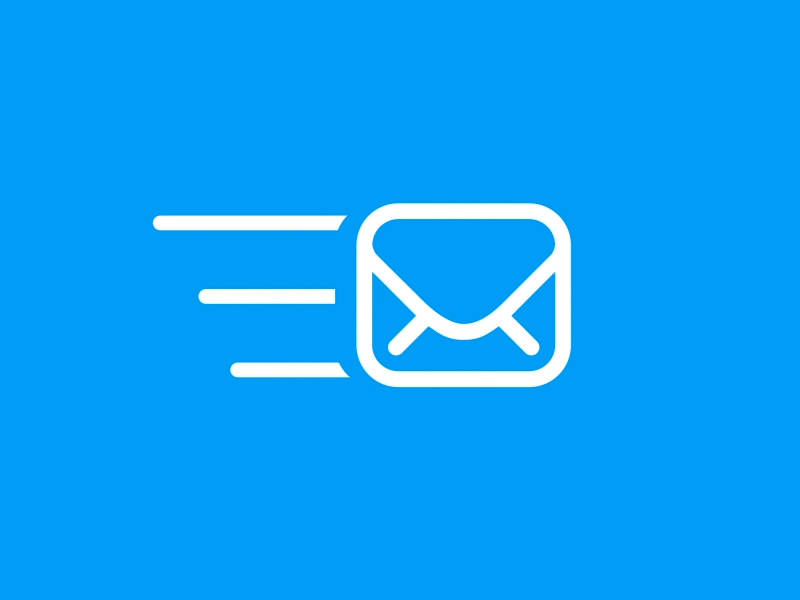 Also, the frequency of checking your email is important, try and check them 3 times a day. Morning (9 am), Afternoon (1 pm) and Evening (3 pm).
What you may be interested in is setting up rules on your mailbox:-
Read Folder

This folder is for emails you need read when the time is right

CC

This folder once configured will send all those emails you have been CC'd in

Death Row

This folder is used for emails that you aren't sure if you should delete just yet.

Evidence

This folder is important especially when it comes to appraisal time, you will have all your evidence stocked up.
Play the game
Navigating the office is a game, you need to know the objective and requirements of your role and ensure you fulfil it.
Even when going to an interview try and do some research behind your interviewer, find out their interest and use that knowledge to your advantage.
The Office Politics
Often people talk in the office and you have to make the decision to either join in or stay on the outside. Naturally, as human, we love to talk but it doesn't have to be negative.
It's often forgotten in the work environment that we are all human, be friendly in the office and don't forget to smile you never know what sort of opportunities or connections could be made.
Another side of dealing with the office is handling or identity problems, with these problems some people run to their managers but it's important you can provide some solutions.
Not all the time you will get guidance from our seniors but we can use this to our advantage to become independent and create and mould ourselves to our roles
TAKE CREDIT
Jump and shout about your successes, refrain from saying "we" when it was actually you. Learn to say "I" sometimes.
More Information
https://www.mindtools.com/pages/article/newCDV_85.htm
http://www.lifehack.org/articles/work/7-habits-to-win-in-office-politics.html
https://www.monster.com/career-advice/article/win-at-office-politics
https://hbr.org/2015/01/office-politics-isnt-something-you-can-sit-out
Don't forget to follow us on our social media platforms
Website
Twitter
Instagram
Pinterest
Facebook
Soundcloud
Apple Podcast
#tagmeinpodcast
---