EP12 – Grieving, Grief and Bereavement
Grieving, Grief, and Bereavement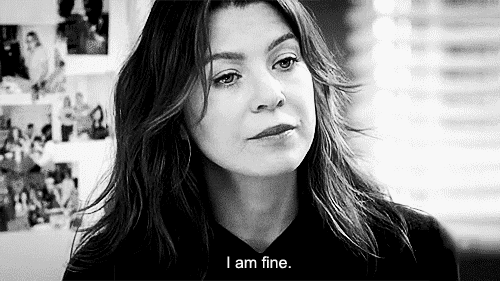 The process of losing and bereavement someone can painful, difficult and often a confusing time. Especially, if it's a sudden loss or it's something that you didn't anticipate.
This is bereavement podcast episode has special guest 'Noted for her' also known as (Tez) , discuss her own experience of losing a parent. Her post 'Lost one' gives an account of a young child learning how to cope with the grieving process and the healing process. She wanted to spark a conversation around the subject of 'grief', which most people often don't discuss or are unaware of how to even discuss it. As an inspiring writer, who wants to be taken seriously her goal was to show there is so much beauty in showing vulnerability, transparency.
As well as this, she gave pointers on how to support a loved one during the process of grief. These included: words of encouragement, checking up on your loved ones, actually asking them about their feelings and their state of mind. Moreover, she gave a list of different organisations that would be the right agencies in regards to seeking help: www.Samaritans.org. www.nhs.uk/livewell/beveremnt/pages/beverament.aspx.
The main aim of our guest sparking this conversation for her was to inspire others, show that in the midst of pain there can a positive outcome.
If anyone is growing through the process of losing a loved one or you just need someone to talk to !

Email me : [email protected]gmail.com

It will be confidential and I want to help ?

On that note : " Pain births purpose , purpose births healing'.

#Notedforher#

Yours trully ,

Tez xoxo
More info:
http://www.webmd.com/balance/normal-grieving-and-stages-of-grief
https://www.theguardian.com/lifeandstyle/2017/apr/15/15-ways-support-someone-grieving-recently-bereaved
http://www.counselling-directory.org.uk/bereavement.html
http://www.nhs.uk/livewell/bereavement/Pages/bereavement.aspx
http://www.bbc.co.uk/programmes/b01pp5v8
---